The Strategy for Change aims to prepare Cochrane to remain sustainable following the unprecedented global events of 2020-2021.
It defines how we will approach organizational change in the next two years to meet the current moment and remain sustainable. The Strategy for Change was devised based in part on the strategic framework consultation completed in 2020. It is based around three Goals of interlocking areas of equal focus and priority.
GOAL 1: Producing trusted evidence
To produce trusted and timely synthesized evidence addressing the most important questions for health and care decision making.
GOAL 2: Advocating for evidence
To be a leading global advocate for evidence-informed health and care.
GOAL 3: Informing health and care decisions
To inform health and care decisions by making our evidence accessible, usable, and available to all.
Click to read the full Strategy for Change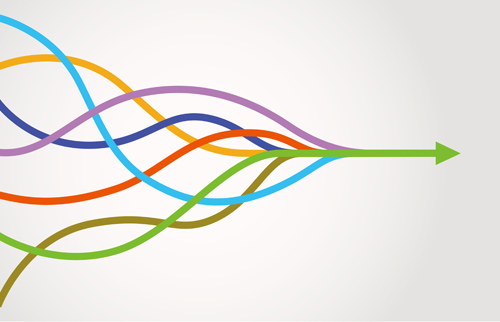 You can read more about Strategy for Change, and our specific plans and priorities for this year, on our Community website.
Close