Governing Board
Cochrane is an international organization but is legally registered in the United Kingdom as a UK Charity and a Limited Liability Company. Cochrane's Governing Board comprises at least 13 people, who are both Trustees of the Charity and Directors of the Company. More than half of the Trustees are elected by and from Cochrane's members; with the rest appointed by the Board and approved by the members.
The Governing Board is responsible for setting Cochrane's strategic direction and overseeing the work of the Chief Executive Officer, Editor in Chief, and Central Executive Team, which leads, coordinates and supports all the operational work across Cochrane Groups to deliver the organization's strategic goals. (See more information about our organizational structure.)
Click to see our Governing Board










Close
---
Central Executive Team
Cochrane's Chief Executive Officer and Executive Leadership Team lead and support our Central Executive Team in all work across Cochrane Groups and projects.
Click to see our Executive Leadership Team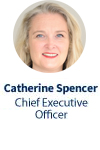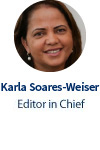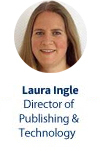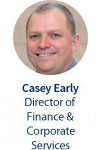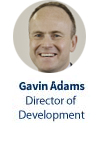 Close
---
Editorial Board
The Editorial Board is responsible for supporting Cochrane's Editor in Chief (EiC) and overseeing the review production process of Cochrane Reviews. Its main role is one of strategy and support to the Review Group Networks and EiC. They will oversee the review production process, but not have an operational influence on the work of the Networks.
Click to see our Editorial Board

















Close
---
Cochrane Council
The Cochrane Council is an advisory body to the Governing Board and Central Executive Team, which ensures that Cochrane Groups retain an effective voice in Cochrane's strategic decision-making and operational implementation.
Click to see our Council
Authors


Information Specialists

Co-ordinating Editors


Cochrane Consumer Network Executive

Early Career Professionals


Fields


Geographic Groups

Managing Editors

Methods Groups


Close
Financial and statutory reporting
Cochrane is registered in the UK as a charity and prepares financial and organizational activity reports in accordance with UK Charities Act 2011 regulations and our own Articles of Association.
Cochrane's leadership presents this information to the Cochrane community for consideration and ratification each year at our organizational Annual General Meeting (AGM), held at our annual Colloquium.
Additional information about our funding structure and funders is available on the Our funders and partners page.
Archive of Annual Reviews and Financial Statements (Charity and Trading Company), 1999-2020
N.B.: The Trading Company was established in late 1998; there are therefore no financial statements for the Trading Company until 2000.