The Recommended Dose launches today with one of the world's most influential doctors, BMJ editor-in-chief Fiona Godlee calling for a move away from drug company-funded science – towards a more independent evaluation of medicines.
Multi-award-winning journalist and health researcher Dr Ray Moynihan today launched a compelling new podcast series produced by Cochrane Australia.
'This new series tackles the big questions in health and offers new insights, evidence, and ideas from some of the world's most fascinating and prolific researchers, writers and thinkers,' says Ray. 'Its aim is to promote a more questioning approach to health care.'
Episode one of The Recommended Dose kicks off with the British Medical Journal's erudite and exceptional editor, Dr  Fiona Godlee. In a wide-ranging and candid interview, she chats to Ray about the BMJ's ongoing and often controversial campaigns to change medicine - and broader society - for the better. She looks to a future that addresses the distorting influence of industry funding on health evidence and outcomes.
'In an ideal world - and it's a world we'd like to be moving towards - we wouldn't have this irreducible conflict of interest in research that is affecting people's health,' Dr Godlee tells The Recommended Dose. 'People who dream of a better future say, well why couldn't we have a pot into which industry, if they want to market their drugs or license them, put a proportion of their profits and that money would be used to evaluate their drugs in an independent and transparent way.'
Alongside her professional views, she lets Ray and the podcast listeners in on what drives and inspires her to achieve so much in her influential role at the helm of one of the world's oldest, most popular and prestigious medical science journals.
'Having spent almost 20 years in investigative journalism and more recently inside the world of academic research, it's very exciting for me to be able to share these compelling conversations exploring the critical questions and controversies in health today, alongside the personal stories of some particularly extraordinary people,'Ray  says. 'We're hoping this new look behind the scenes will open the world of evidence up to everyone and encourage a more questioning approach to health – whether you're a journalist, health professional or more especially if you're not a health insider at all.'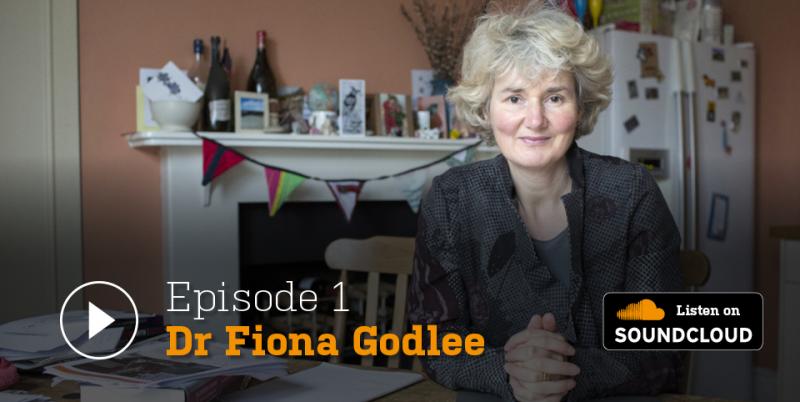 Later episodes of The Recommended Dose feature one of the worlds highest profile psychiatrists, Dr Allen Frances who shares his thoughts on his now infamous statement that 'Trump isn't mad, we are', which made global headlines in recent months.
Another notable guest also often in the headlines is Professor Lisa Bero, whose nutrition research was discovered to be secretly monitored by Coca-Cola. Leading South African researcher Professor Jimmy Volmink and well-known Australian Professor of Evidence BasedMedicine Paul Glasziou are among others who join Ray for engaging, informative and thought-provoking podcasts later in the series.
With all the endless talk of fake news, The Recommended Dose will be a welcome player on the podcast scene.
For more details or to listen visit australia.cochrane.org/trd or find the first episodes on iTunes, Soundcloud or wherever you listen to your favourite podcasts.
Thursday, October 19, 2017