Professor James "Jimmy" Volmink, the founding Director of the South African Cochrane Centre, was recognized for his exceptional lifelong contributions to medical research and public health with the Presidential Award from The South African Medical Research Council (SAMRC).
SAMRCed host its 7th SAMRC Scientific Merit Awards with a ceremony of a small outdoor gathering of attendees following COVID-19 protocols at the organisation's Head Office in Cape Town and an online audience. You can watch the awards ceremony and Jimmy's acceptance speech in this video:
Jimmy reflects on reflects his personal and professional journey in this 'Recommended Dose' podcast. His current role at Stellenbosch - one of South Africa's most pre-eminent universities - is itself a striking testament to the kind of change he has witnessed, worked towards and continues to advocate for. When he applied to study at Stellenbosch back in the 1980s, Jimmy was turned down because he was black. Almost four decades later, he holds the prestigious position of Dean of Medicine and Health Sciences at that very same university. Here, Jimmy shares with Ray how this and many other formative experiences have led to his lifelong, unwavering commitment to support and mentor new generations of students in South Africa and to keep on 'banging the drum about inequality' to affect real change.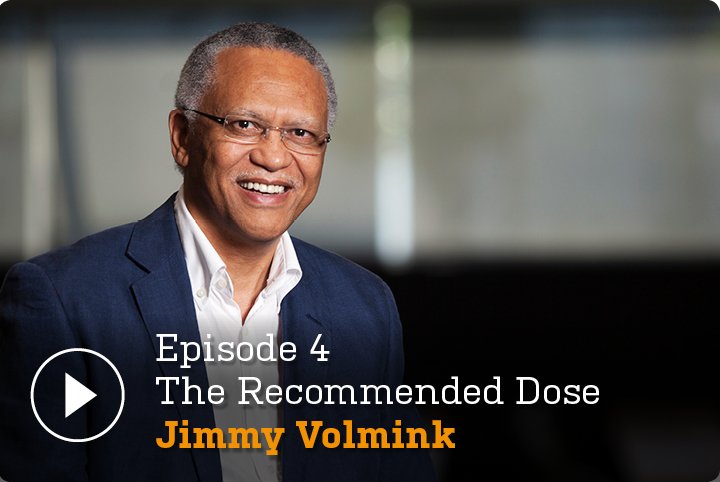 Please join us in offering Professor Volmink congratulations on this honour and best wishes for the future.