Cochrane US Network convened for their first in-person meeting on 10 – 11 December 2019 in Philadelphia, hosted by American College of Physicians, an affiliate center.  The meeting was well attended, with delegates representing 17 of the 21 member groups that comprise the US Network. This convening served as an opportunity for sharing information, networking, and discussing governance and strategic priorities for the US Network. 
US Network work groups reported on their activities and proposed priorities. Initial areas of work have involved:
Developing an evidence package and dissemination strategy for a selection of systematic reviews on the management of opioid use during pregnancy and among neonates exposed in utero. The US Network has engaged the American College of Obstetricians and Gynecologists to inform this project.
Defining consumer engagement and involvement as a priority for the US Network, with priority for identifying and promoting best practices for consumer engagement and involvement in systematic review production, knowledge translation and dissemination. Additionally, the US Network has a priority interest in gaining understanding of how consumers prefer to receive health information, what health information is most valuable to consumer decision-making, and consumer preferences for involvement in the research process.
Examining opportunities for accelerating data curation and standardizing data to support interoperability and better use of data.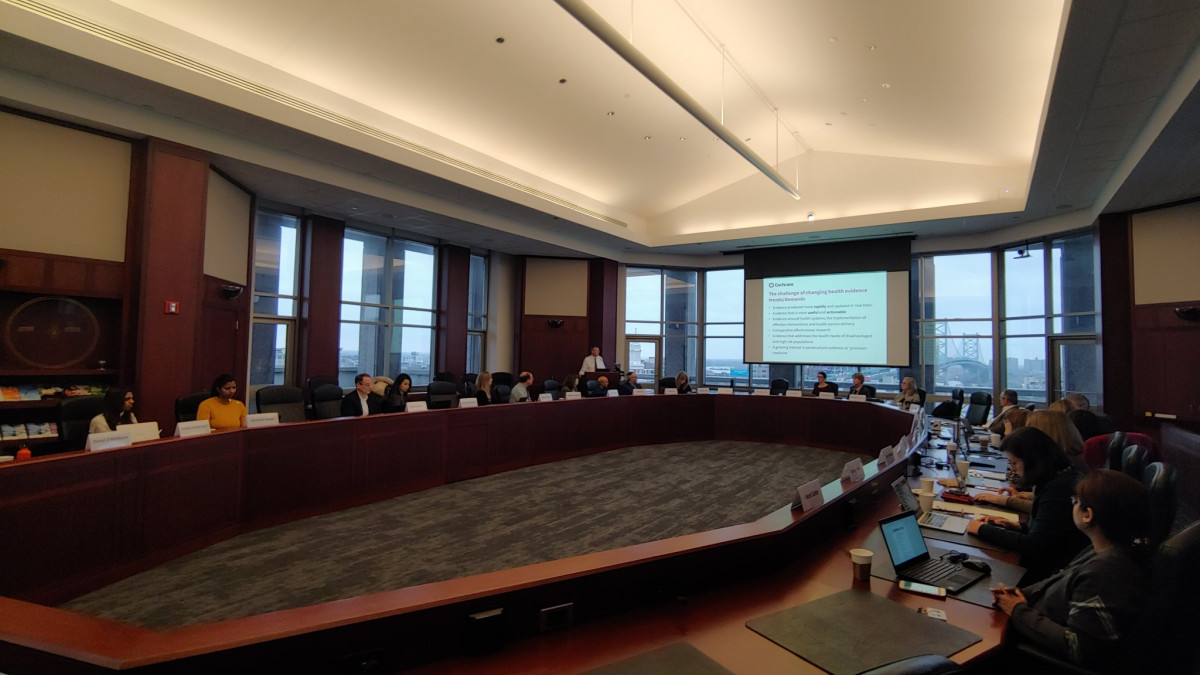 Meeting participants discussed governance of the US Network. Consensus was established among meeting participants on US Network membership, decision-making, an executive committee structure. Meeting participants also provided their input on priority areas of work for the US Network during the next twelve months. The list of priorities included raising awareness of Cochrane and the US Network (e.g., social media presence), focusing on strategic dissemination of Cochrane evidence, advocating for evidence and evidence informed health decision-making, and planning for a US-based conference to engage stakeholders and provide opportunities for training.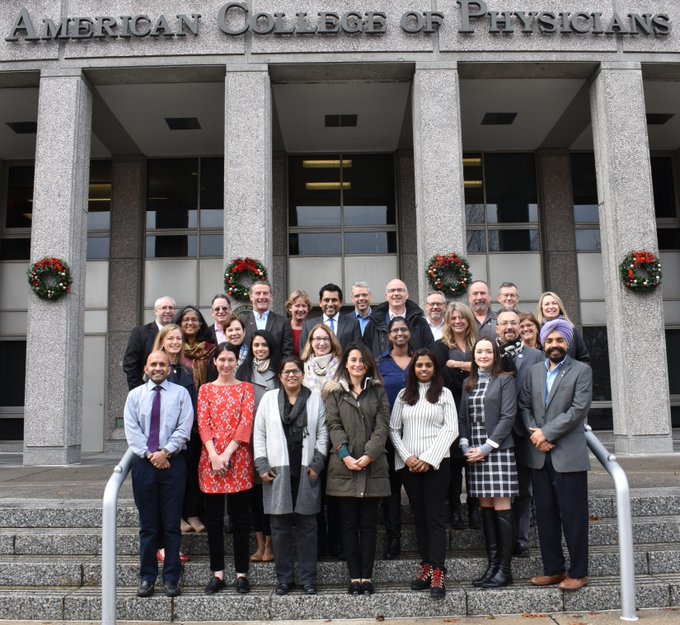 Following the internal convening of members, a meeting with stakeholders was held to gain their insight and input to US Network priorities. This session was also well attended, with delegates from the American College of Obstetricians and Gynecologists, Agency for Healthcare Research and Quality, Centers for Disease Control and Prevention, Environmental Protection Agency, National Library of Medicine, Patient-Centered Outcomes Research Institute and Robert Wood Johnson Foundation.
The US Network will continue to convene via monthly virtual meetings and will plan a next in-person meeting later in 2020.
Tuesday, December 17, 2019