EPISODE 4: PROFESSOR JIMMY VOLMINK
Professor of Epidemiology, Dean of Medicine and Health Sciences at Stellenbosch University, South Africa & Founding Director of Cochrane South Africa
Professor Jimmy Volmink joins Ray to trace an extraordinary personal and professional journey that defied the odds. From his childhood with little educational opportunity in apartheid South Africa to a stellar international research career, he shares the critical moments, chance meetings and inspiring influences that have shaped his life and work. 
Jimmy's journey reflects the incredible social, political and human rights struggles of twentieth-century South Africa. His current role at Stellenbosch - one of South Africa's most pre-eminent universities - is itself a striking testament to the kind of change he has witnessed, worked towards and continues to advocate for. When he applied to study at Stellenbosch back in the 1980s, Jimmy was turned down because he was black. Almost four decades later, he holds the prestigious position of Dean of Medicine and Health Sciences at that very same university. Here, Jimmy shares with Ray how this and many other formative experiences have led to his lifelong, unwavering commitment to support and mentor new generations of students in South Africa and to keep on 'banging the drum about inequality' to affect real change.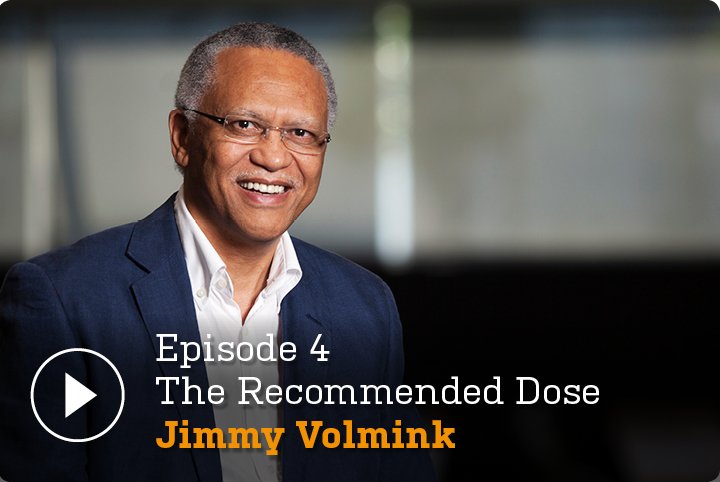 Monday, November 13, 2017