Wednesday 7 April marks World Health Day, a day organised by the World Health Organization (WHO) to highlight a particular global health issue. This year, it aims to spotlight health equity.
Health equity is the absence of avoidable and unfair differences in health. The COVID-19 pandemic and its uneven impacts worldwide has brought attention to long-standing inequities in living and working conditions which affect people's health outcomes.
This World Health Day, WHO is calling on leaders to address these inequities, to monitor them, and to ensure people have access to quality health care.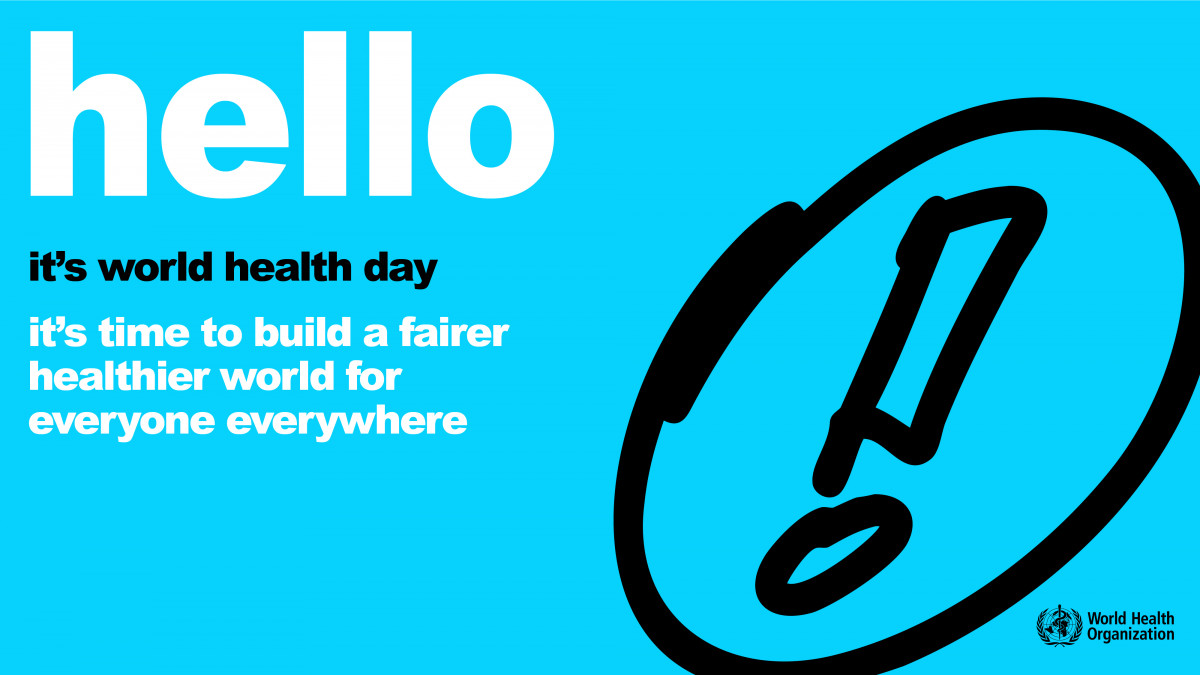 Cochrane is committed to promoting the consideration of health equity in evidence synthesis and has been working on this in several ways.
Health equity in the Cochrane Handbook
The Cochrane Handbook for Systematic Reviews of Interventions has a full chapter dedicated to incorporating health equity in evidence synthesis.
Health equity in methods
Equity has its own standard in the Methodological Expectations of Cochrane Intervention Reviews (MECIR), the overarching standards which guide the conduct and reporting of Cochrane Intervention Reviews. The Campbell and Cochrane Equity Methods Group is also developing an equity checklist.
Cochrane Interactive Learning health equity module
There is a module of the Cochrane Interactive Learning course on health equity in systematic reviews. In it, users can learn about health equity and how and when health equity can be incorporated in all steps of the systematic review process. The module also addresses how health equity should be considered in planning aspects of knowledge translation.
Cochrane Review Group Networks' health equity priority setting
Cochrane Review Group Networks are currently piloting an approach to incorporating health equity considerations in priority setting for the update of reviews. Eve Tomlinson, Network Support Fellow for the Cochrane Cancer Network, presented an update on this project at last week's monthly Join the Conversation webinar. Watch the recording below. 
Vaccine equity declaration
In March 2021, Cochrane also signed WHO's Vaccine Equity Declaration, which calls for a more equitable distribution of vaccines for COVID-19.