For the month of October, Cochrane is co-hosting a Science Communication challenge with Lifeology to get people to create a visual to explain what an infodemic is or an approach to countering misinformation. 
The COVID-19 infodemic is a WHO-declared pandemic that is running parallel with the COVID-19 pandemic. This infodemic, according to Tiffany Duque at Cochrane US Network, is "too much information, including false or misleading information, in digital and physical environments during a disease outbreak" that causes confusion and risk-taking behaviors, and can lead to mistrust in health authorities. An infodemic can be compared to a barrage of information spreading like wildfire across the globe through social media platforms, or waves of (both good and bad) information that overwhelm and confuse people. 
This month, Lifeology is challenging people create a visual metaphor to explain what an infodemic is or how people can help to counter misinformation and fight the infodemic.  Give people something to relate to or empower them by creating a visual metaphor for an action they can take to protect themselves or others from misinformation!
Featured submissions: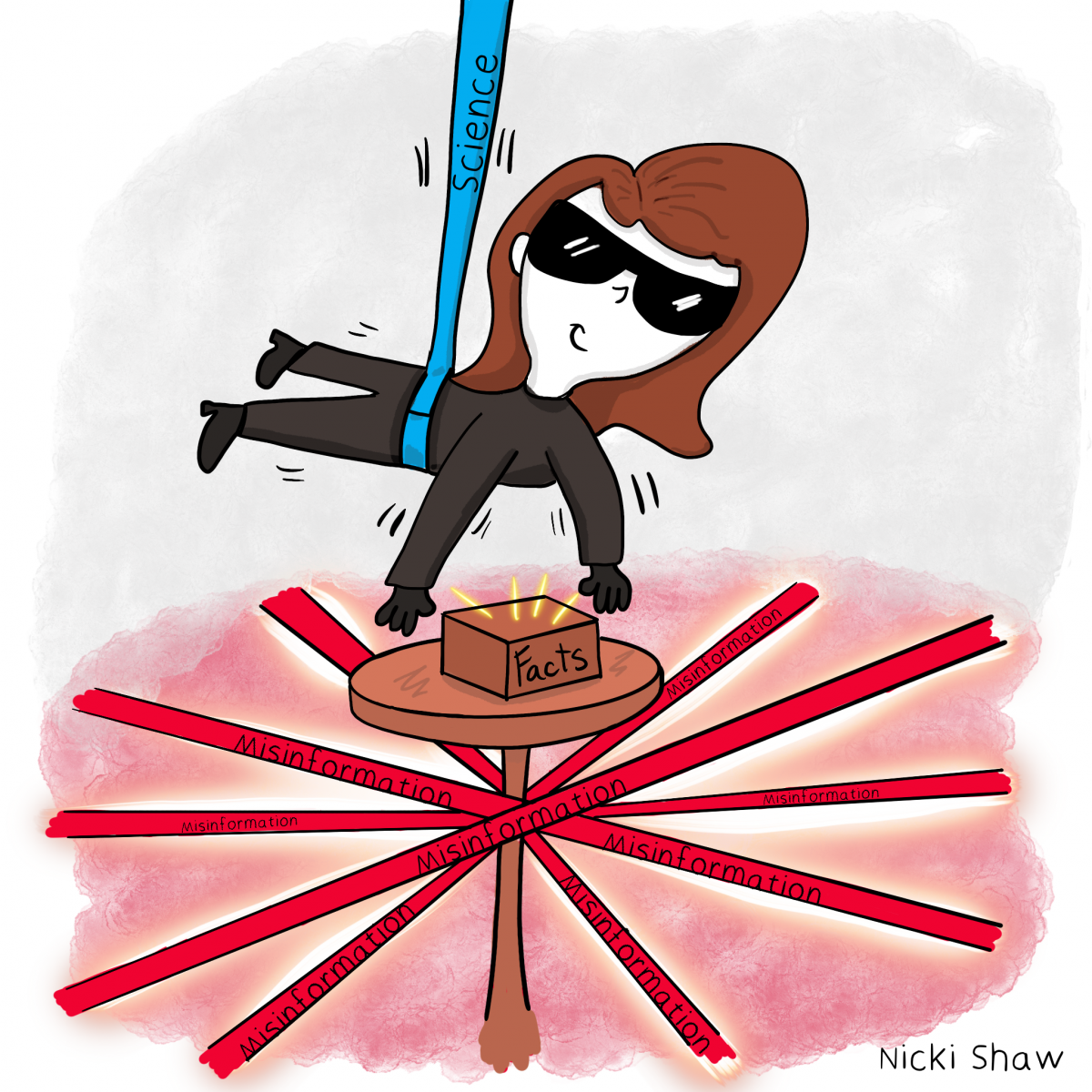 "Be a science spy! Avoid the lasers of misinformation and follow the science to get to the facts!" 
Nicki Shaw @nickisdoodles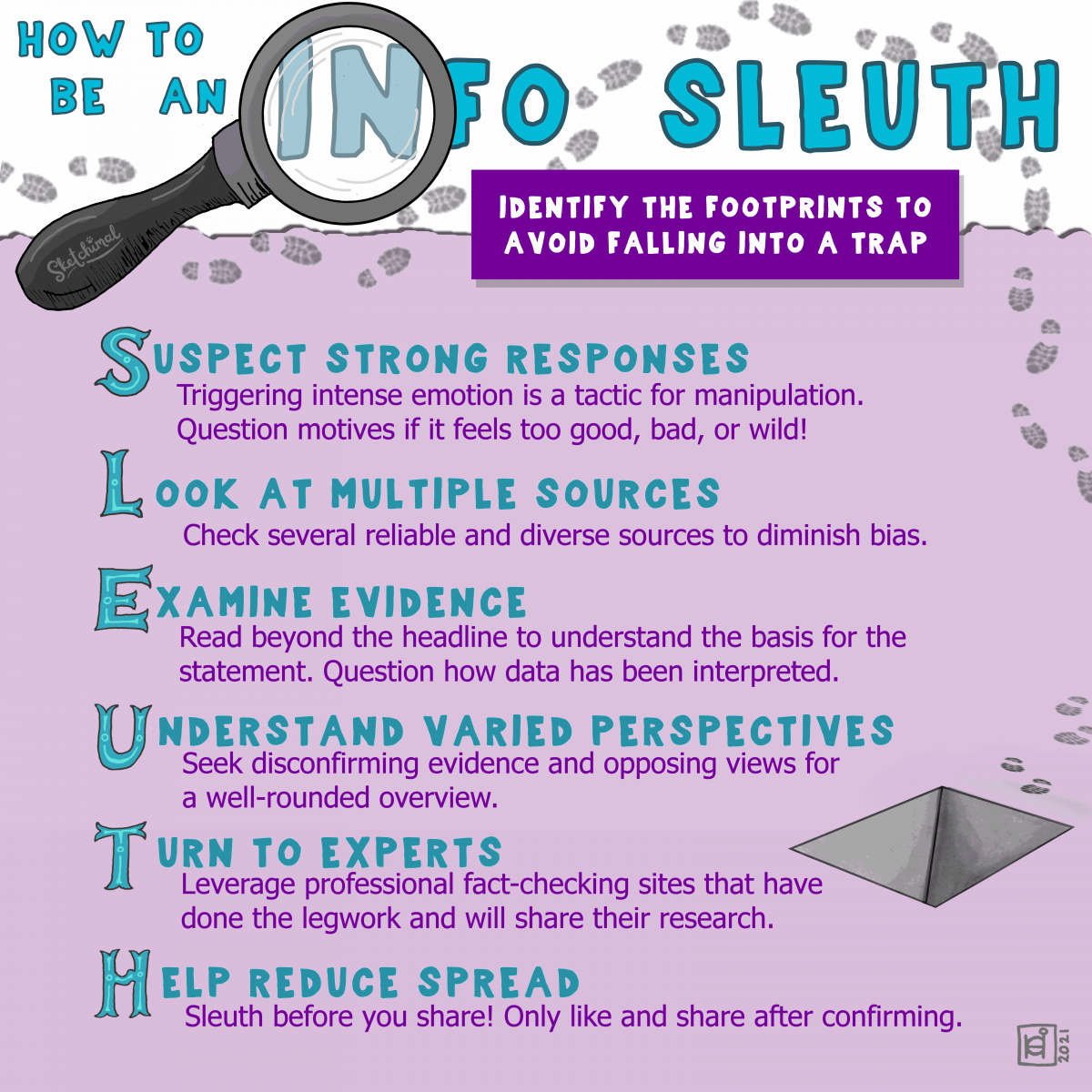 Carrie Ekeroth @Sketchimal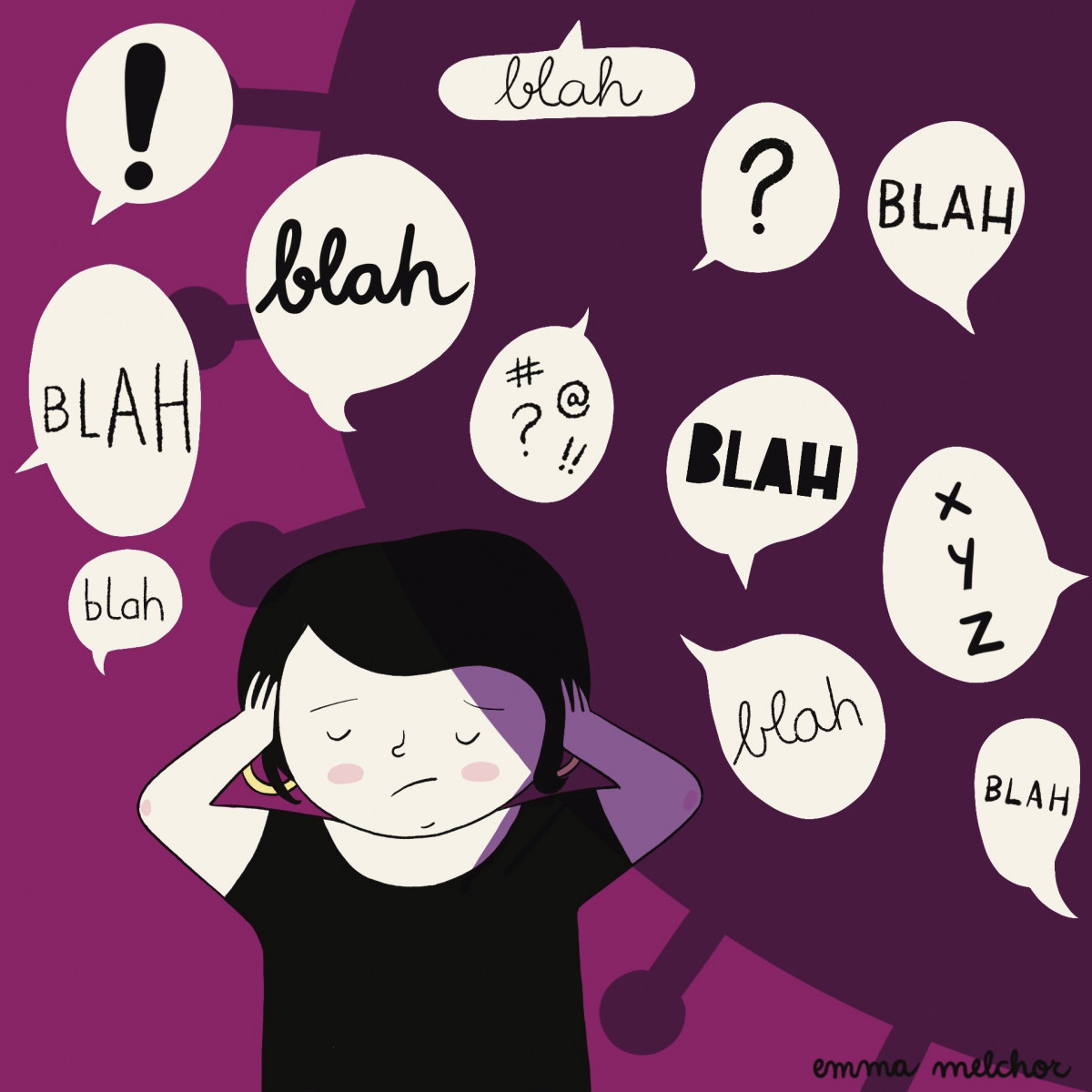 Emma Melchor @emmitagm @emmitagmillu
"Filter before sharing" 
María Braeuner  @braeuNERD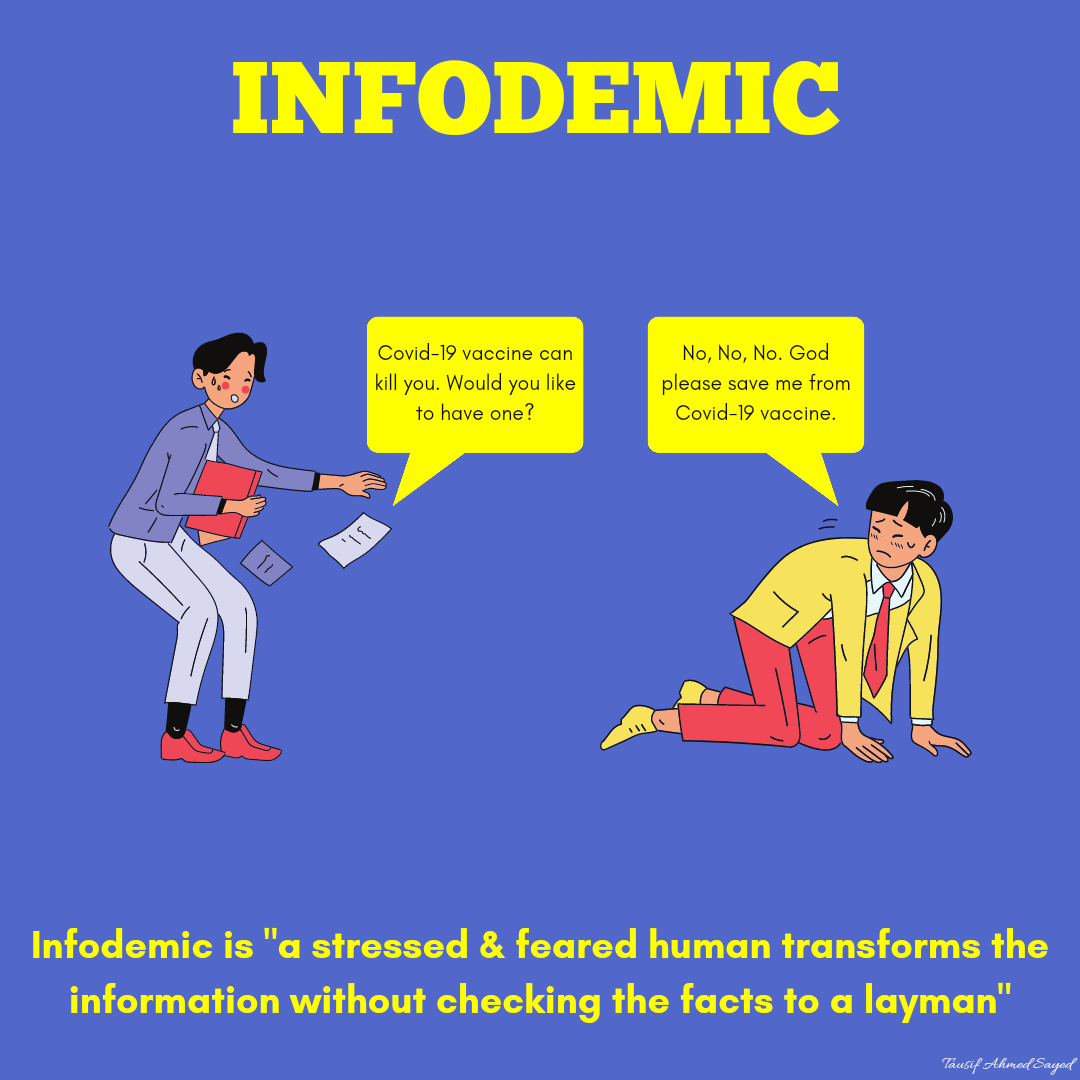 Tausif Ahmed Sayed - @TausifSciComm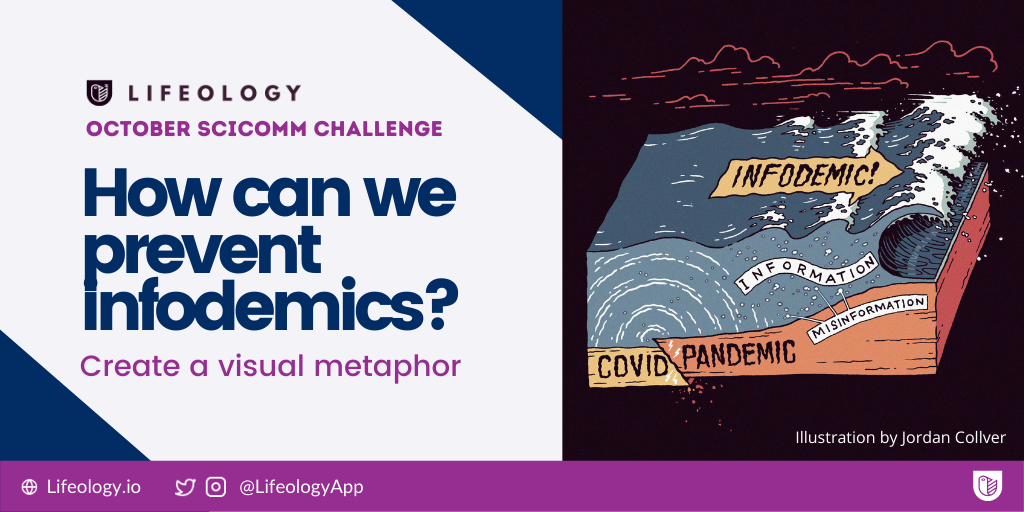 Tuesday, October 26, 2021