We hope you enjoyed the Global Evidence Summit in Cape Town.  Your feedback is important, please fill in our short survey on your experiences of the event here: surveymonkey.com/r/GESummit
The Global Evidence Summit was the first time that Cochrane, The Campbell Collaboration, Guidelines International Network, International Society for Evidence-based Health Care, and Joanna Briggs Institute have joined forces to create this premiere event in evidence-based policy.
The theme of the Summit was 'Using evidence. Improving lives' and aimed to advance the use of reliable research evidence in addressing some of the world's most serious health and social challenges. Attendees from across the world were exposed to an illuminating line-up of content and world-class speakers and facilitators that intrigued and engaged wide audiences. We were also treated to an astonishing array of social events and entertainment including talented performers from the Drum Café, gumboot dancing, and the Marimba band. Here are just a few highlights from the week that was, The Global Evidence Summit 13 – 17th September 2017.
 Community Experience
 #thingswelearnt at #GESSummit17: a twitter summary (no more available).
GES News
Cochrane's AGM Community Session
Cochrane's community recognizes success : Find out more about new initiatives to get involved with our work and share with the community and beyond.
How Cochrane's partners recognize and define our success: Cochrane's partnerships play an essential role in developing and sharing our evidence with key people and organizations across the health community.
 Patients and their stories:  Three stories about how Cochrane evidence has affected people's lives and how these experiences have contributed to Cochrane's work. 
Tweet from GES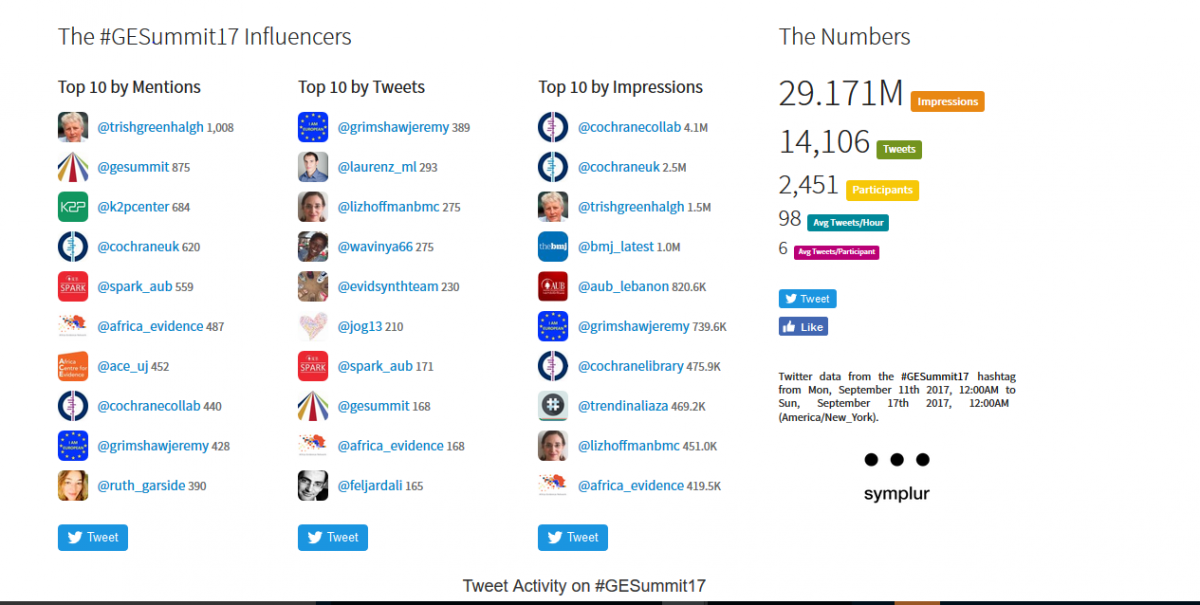 Pictures from GES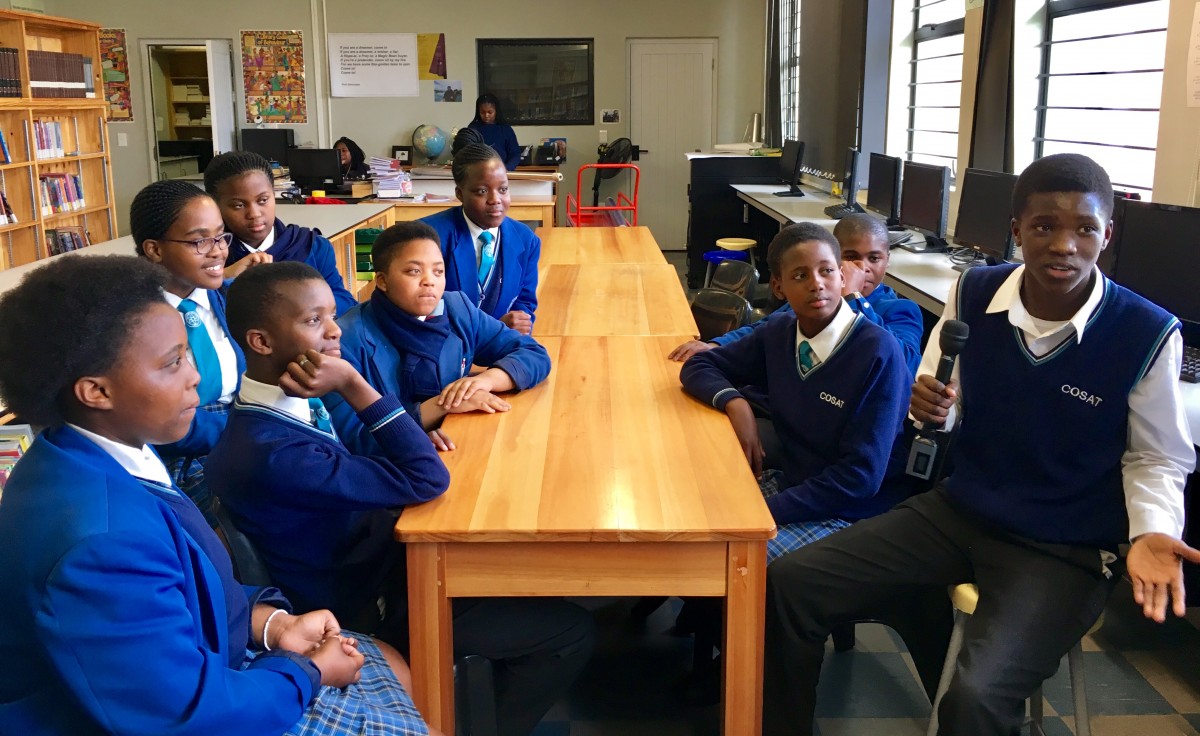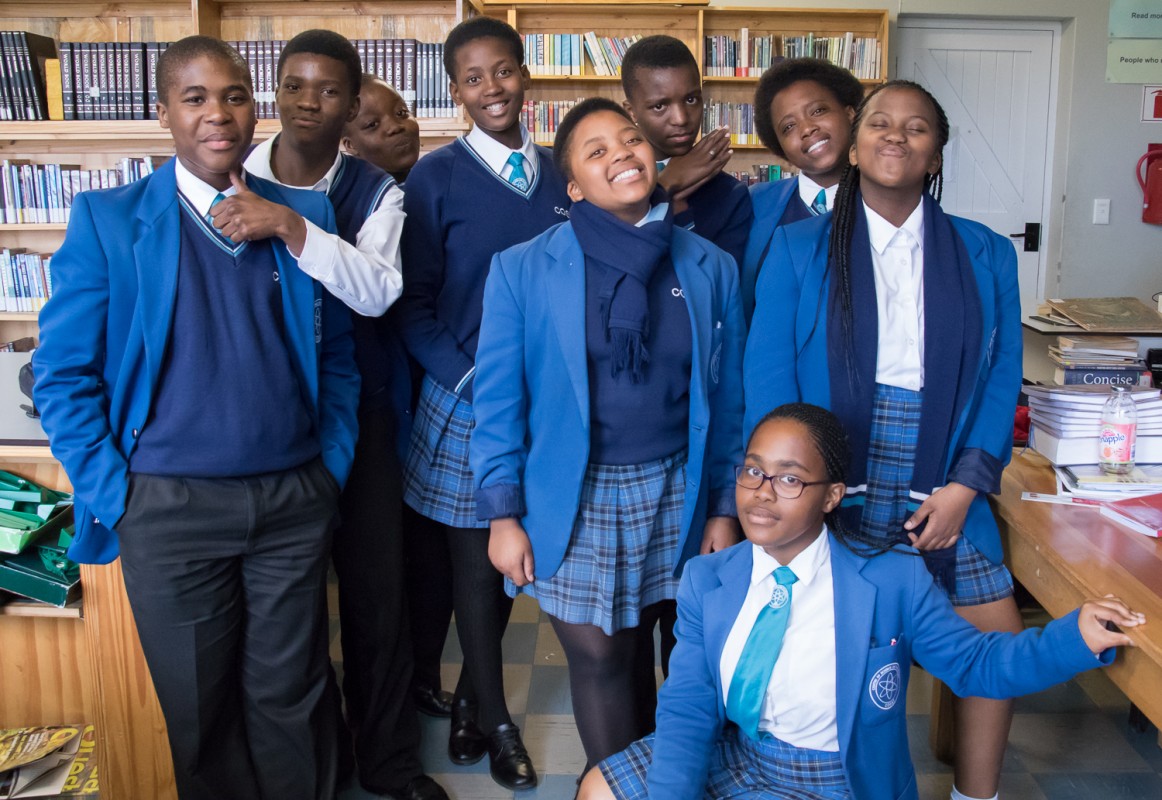 On Saturday 16 September several students from a school near Cape Town attended the morning plenary at the Global Evidence Summit. The students go to school at the Centre Of Science and Technology (COSAT). They were accompanied by their principal and two mentors from the Children's Radio Foundation who are training them to create radio journalism on public health topics. Following the plenary the students interviewed each of the presenting experts on the topic of evidence in a post-truth world. Listen to their podcast.