Covidence is a web-based software platform that streamlines the production of systematic reviews, including Cochrane Reviews. They have recently announced the launch of the Covidence Global Scholarship Program to financially support the next generation of superstar evidence researchers around the world.  With a $75,000 funding pool they will be supporting  some of the world's brightest PhD and Masters students so they can spend more time creating knowledge that will make a big impact in the world.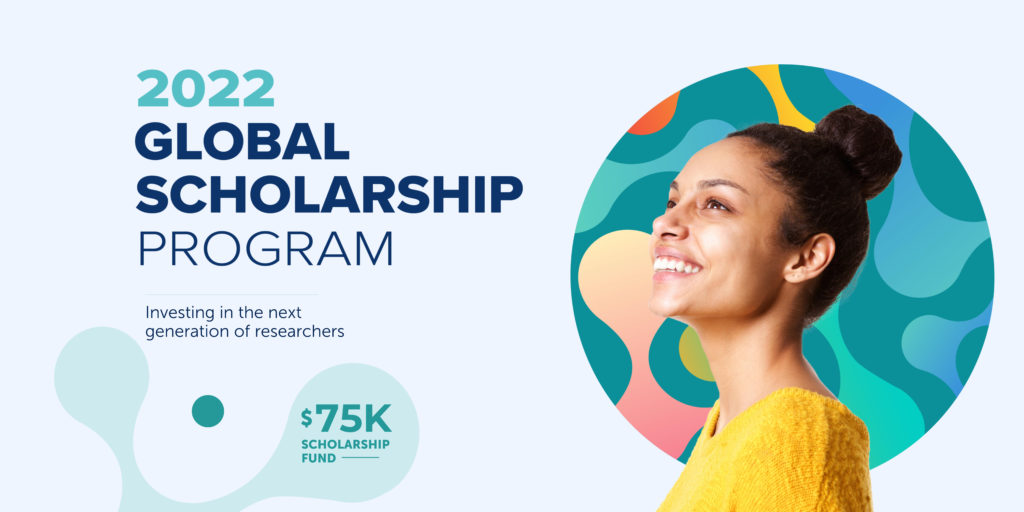 Applicants to the Covidence Global Scholarship must meet all of the following criteria:
Be a current PhD or Master by dissertation student of any nationality
Be enrolled in any discipline at an accredited university during this academic year (2022)
Be undertaking or will be starting a systematic review as part of the dissertation in the six months following the award (June-Dec 2022)
Covidence will be awarding 52 scholarships in total. Applications are open until Thursday 31st March 11.59pm EST.

To support the Global Scholarship Evidence, Covidence is  seeking Expressions of Interest from qualified individuals to serve on the Scholarship selection panel. To be eligible to participate, panel members must hold a Masters or PhD degree, or have equivalent experience. To ensure balanced representation on the panel, they encourage applications from diverse backgrounds and experience. Panel members will receive a USD$1000 honorarium. 
If you have any questions about submitting an Expression of Interest, please contact Nancy Owens, Head of Community Management at Covidence, at nancy@covidence.org. Expressions of interest for panelists close on Thursday, 31 March 2022, at 5.00 pm GMT. 
About Covidence: 
Covidence is a SaaS social enterprise platform used around the world and by some of the world's leading institutions to accelerate the systematic review workflow, making it easier to  turn the flood of new scientific research into high-quality, trustworthy knowledge summaries. Established in 2014,  Covidence provides free access to users in low-income countries and those participating in COVID-19 research.  To find out more about Covidence go to www.covidence.org
Monday, February 28, 2022