An overview of the featured Cochrane Reviews for  August 2016.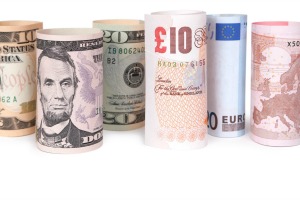 Featured Review: Interventions to reduce corruption in the health sector

Scarce evidence, but pointers to promising strategies to fight corruption in health care.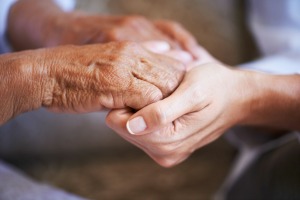 Featured Review: Interventions for preventing abuse in the elderly

Lack of good research on which programs or strategies are useful in preventing or reducing elder abuse.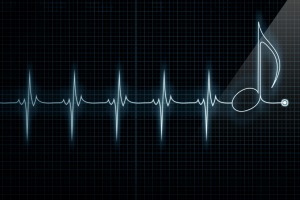 Featured Review: Music interventions for improving psychological and physical outcomes in cancer patients

Are there benefits of offering music interventions as a complementary treatment to people with cancer?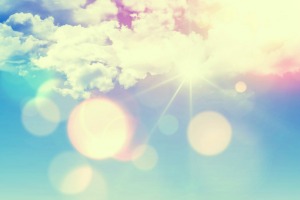 Featured Review: Sun protection to prevent basal cell carcinoma and cutaneous squamous cell carcinoma of the skinin

More research needed on sunscreen and physical barrier methods - review team urge caution in changing behaviour.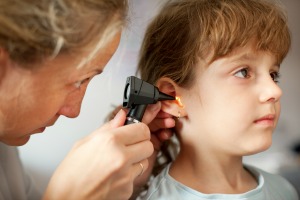 Featured Review: Xylitol sugar supplement for preventing middle ear infection in children

Chewing gum, lozenges, or syrup with xylitol can reduce the occurrence of middle ear infection among healthy children from 30% to 22%.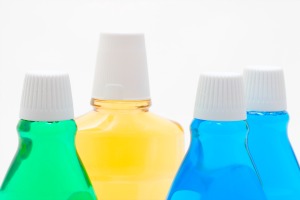 Featured Review: Fluoride mouthrinses for preventing tooth decay in children and adolescents

Supervised regular use of fluoride mouthwash by children and adolescents is associated with a large reduction in tooth decay in permanent teeth.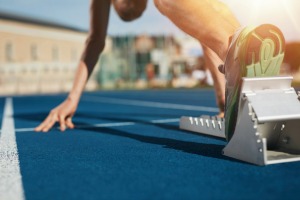 Cochrane evidence for athletes

We have rounded up Cochrane evidence to help support athletes…and for everyone that is inspired to get active!