Cochrane has signed a World Health Organization (WHO) Declaration that calls for a more equitable rollout of COVID-19 vaccines.

While several countries currently have vaccination programmes up and running, the global distribution of vaccines has so far been unequal. Many low- and middle-income countries are yet to receive any doses and face uncertainties about access.
The WHO Declaration highlights that quick and equitable rollout of vaccines will be key to avoiding future variants, saving lives, and ultimately ending the pandemic. It therefore calls on global, national and local leaders to reject vaccine nationalism and to prioritise the equitable distribution of vaccines in every country – focusing first on health workers and those at highest risk.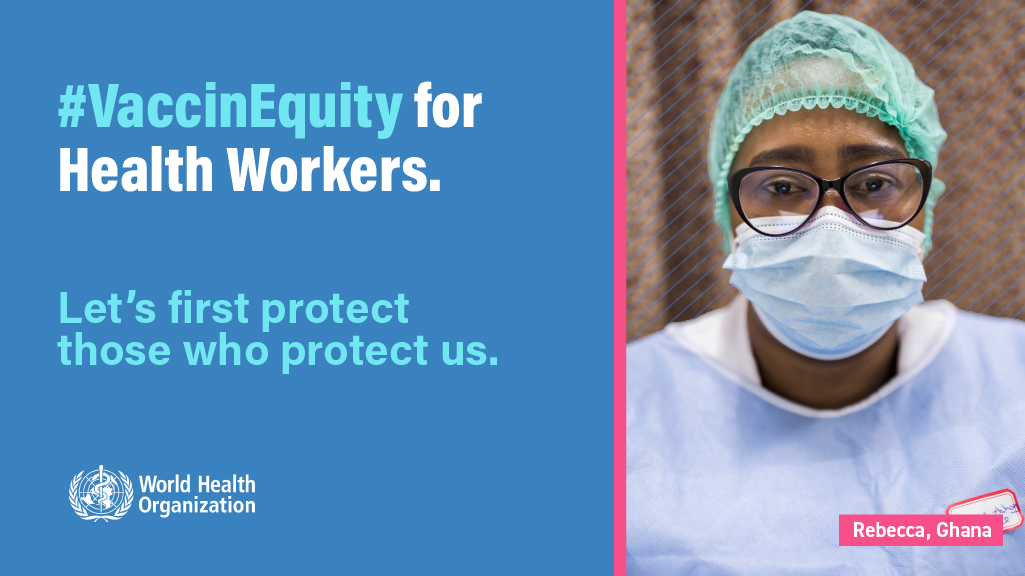 Cochrane firmly believes in the principle of equity and is proud to support this global initiative.

Read the full declaration here
Wednesday, March 17, 2021