A round-up of selected recent media coverage citing, discussing, and presenting health evidence - updated throughout the month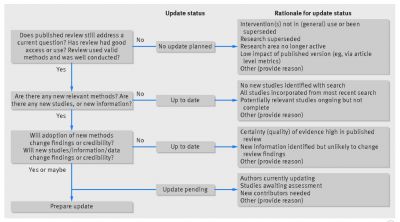 "When and how to update systematic reviews: consensus and checklist": BMJ paper from a team of Cochrane-affiliated contributors outlines issues relevant to making decisions about updating reviews, and provides a  framework to support the decision-making process.
 "This clever graph shows which health supplements work - and which don't": SBS News Australia discusses the popularity of 'natural' supplements and profiles Information is Beautiful's "Snake Oil Supplements?" infographic.
A new Cochrane review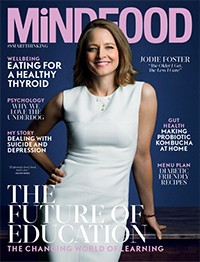 on Yoga for Asthma was mentioned in the latest print edition of MindFood magazine this month. The review found yoga may have a beneficial effect on symptoms and quality of life in people with asthma, but effects on lung function and medication use are uncertain.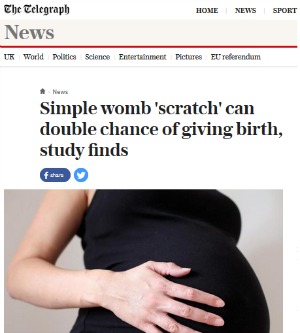 Cochrane evidence on 'endometrial scratch' technique to increase fertility rates was presented at the European Society of Human Reproduction and Embryology conference and picked up by many media outlets, including this story from UK's The Telegraph.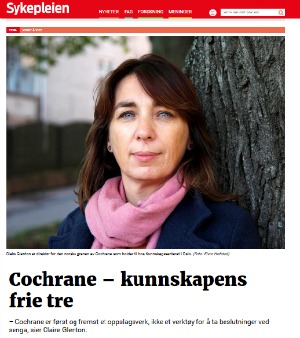 Director of Cochrane Norway, Claire Glenton, explains to the nursing journal Sykepleien what Cochrane evidence is and how nurses can benefit from it (article in Norwegian).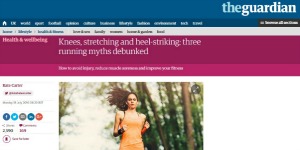 Cochrane evidence on stretching to prevent or reduce muscle soreness after exercise has been used to debunk running myths in a recent article from The Guardian. Stretching before and after a run may not be as vital as some believe.