The Cochrane Library App presents the latest up-to-date evidence from the Cochrane Library in a convenient, easy to navigate format which provides you with relevant, accessible research, when you need it, from the world's leading experts in evidence-informed health care.
All content in the app is free and new issues will download regularly.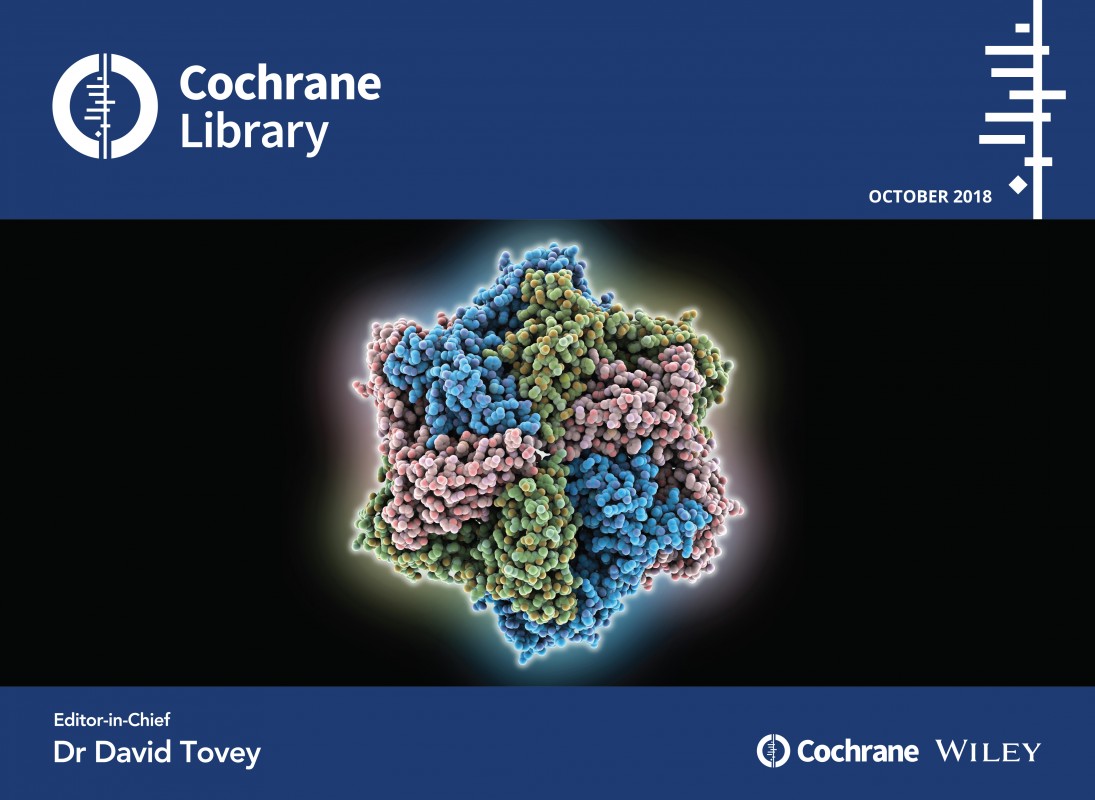 Our monthly issues feature a hand-picked selection of Cochrane Systematic Reviews, specifically chosen by the Editor-in-chief.  Abridged Cochrane Reviews provide the best possible tablet and phone reading experience and they are downloadable for reading offline. The Bookmark feature allows you to create your own special collection of Cochrane Reviews across issues. Additionally, the title page for every review includes a link to the full version of the review available on the Cochrane Library.
The Cochrane Reviews included in this month's issue focus on a wide range of interesting topics from recent publications including robot-assisted arm training after a stroke, preventing falls in the elderly in care facilities and hospitals, reducing unnecessary caesarean sections, estimating blood loss after vaginal birth, preventing cancer-related nausea and vomiting, and insulin and glucose-lowering agents for people with diabetes and kidney disease. 
Our main review this month is 'Protease activity as a prognostic factor for wound healing in venous leg ulcers'. Venous leg ulcers can be painful, and may become infected. They can affect mobility and quality of life, and can last for weeks, or up to years. It has been suggested that wounds are slow to heal when there are high levels of protease present, breaking down proteins, and affecting wound healing. Authors from the Cochrane Wounds Group investigated whether having higher protease levels meant that wounds were less likely to heal or to heal more slowly; they looked for evidence that higher protease levels at the start of a study were associated with slower healing leg ulcers or less healing at a future time point. The abridged version of this review is available in this issue.
Wednesday, October 24, 2018