The Cochrane Library App presents the latest up-to-date evidence from the Cochrane Library in a convenient, easy to navigate format which provides you with relevant, accessible research, when you need it, from the world's leading experts in evidence-informed health care.
All content in the app is free and new issues will download regularly.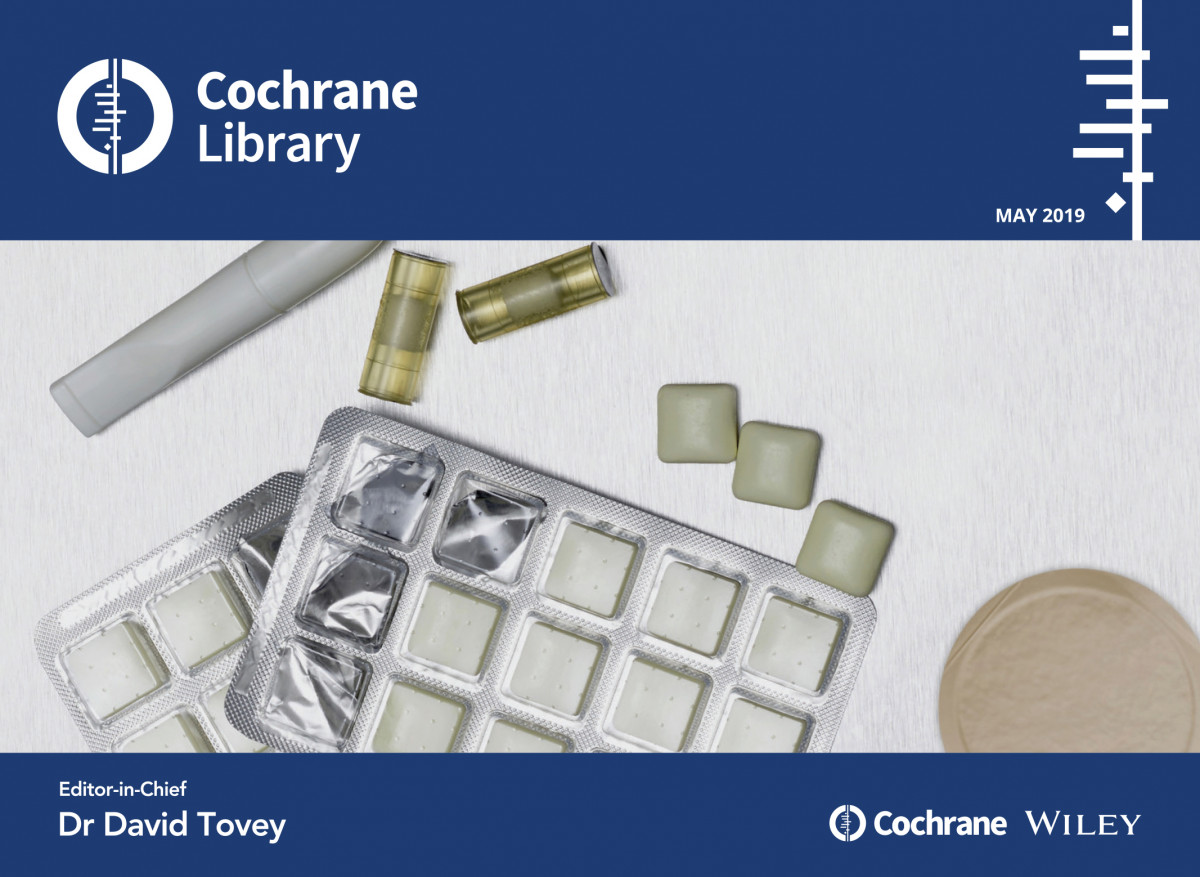 Our monthly issues feature a hand-picked selection of Cochrane Systematic Reviews, specifically chosen by the Editor-in-chief.  Abridged Cochrane Reviews provide the best possible tablet and phone reading experience and they are downloadable for reading offline. The Bookmark feature allows you to create your own special collection of Cochrane Reviews across issues. Additionally, the title page for every review includes a link to the full version of the review available on the Cochrane Library.
The Cochrane Reviews included in this month's issue focus on a wide range of interesting topics from recent publications. Our main review this month is 'Different doses, durations and modes of delivery of nicotine replacement therapy for smoking cessation'. Nicotine replacement therapy (NRT) aims to replace nicotine from cigarettes, to help with quitting smoking. It works by reducing the intensity of craving and withdrawal symptoms. Although there is clear evidence that NRT used after smoking cessation is effective, it is unclear whether higher doses, longer treatment, or even using NRT before cessation add to its effectiveness. Authors from the Cochrane Tobacco Addiction Group compared evidence from different interventions to determine the effectiveness and safety of different forms, deliveries, doses, durations and schedules of NRT for achieving long-term smoking cessation.