Cochrane is pleased to announce that on June 8, Cochrane Kenya launched at the 11th KASH (Kenya Medical Research Institute Annual Scientific and Health) Conference.
Cochrane Kenya is a geographical affiliate of the global Cochrane collaboration. It is also part of Cochrane Africa, a regional, independent Cochrane network of researchers, professionals, patients, carers, and people interested in health in Africa. Cochrane Kenya will promote evidence-informed decision making in health care in Kenya by supporting and training new authors of Cochrane Reviews, as well as working with clinicians, professional associations, policy makers, patients, and the media to encourage the dissemination and use of synthesized or summarized evidence.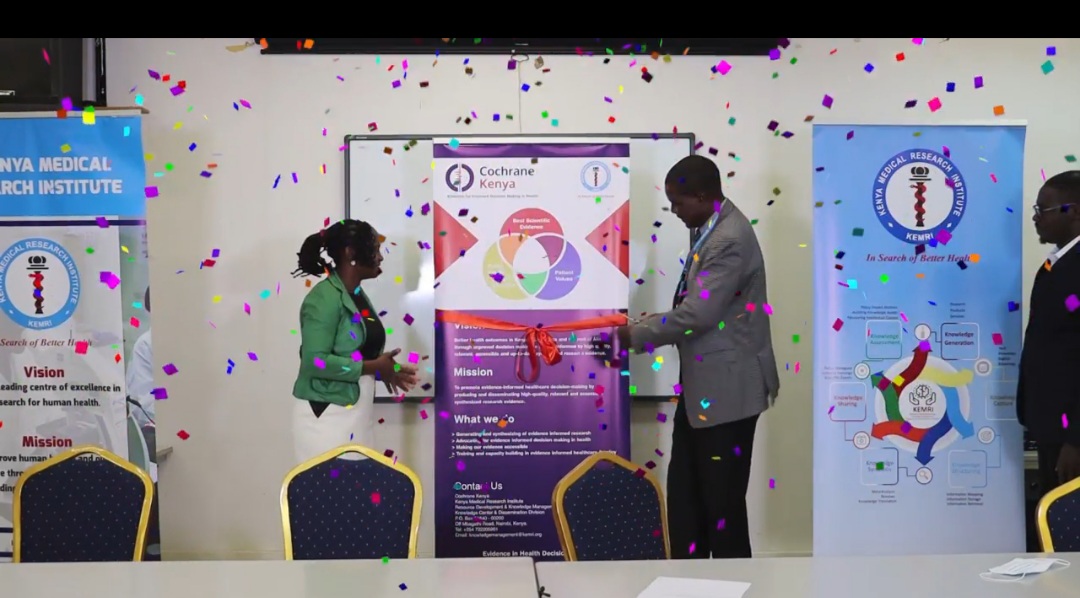 Judith Brodie, Cochrane's Interim Chief Executive Officer, said of the launch: "I am delighted we are announcing the launch of Cochrane Kenya, which I'm confident will deepen and expand the reach and impact of Cochrane activities, extending access to the best evidence for health and healthcare decision-making in East Africa, and therefore improving lives for citizens in Kenya and this region."
The launch was well-received at the Conference, with Charles Wiysonge, Director of Cochrane South Africa, saying, "Cochrane Kenya will make an impact in Kenya, in Africa and globally. It could not have been born at a better time."
"COVID-19 highlights the hunger for rapid evidence to inform decision making. Cochrane Kenya will actively advocate for evidence-informed healthcare in Kenya & the East African region," said Eleanor Ochodo, from the Kenya Medical Research Institute and Centre for Evidence Based Health Care at the launch.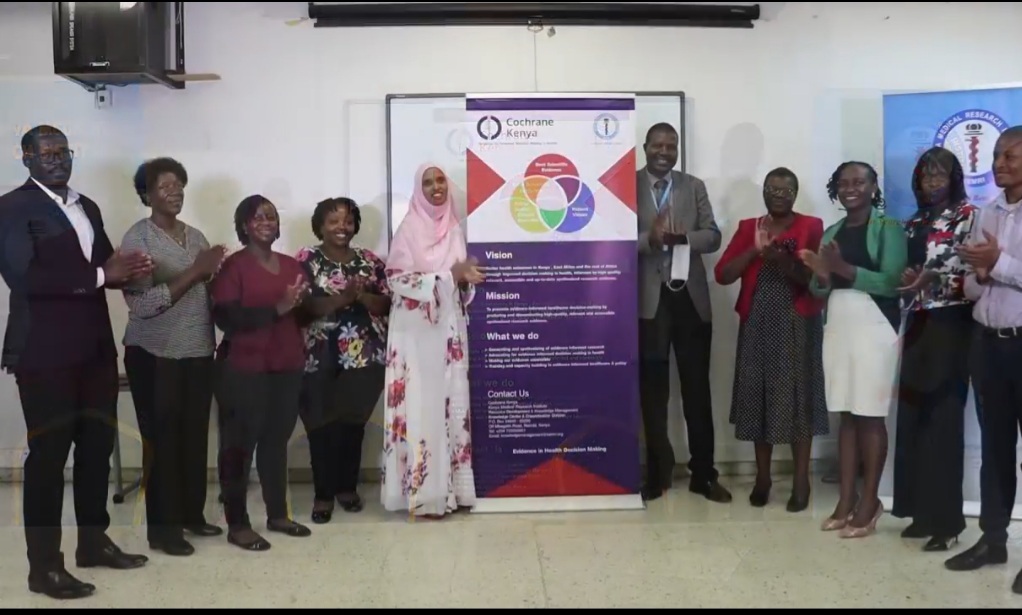 Cochrane Kenya is part of Cochrane, a global independent network of researchers, professionals, patients, carers and people interested in health. Cochrane produces reviews which study all of the best available evidence generated through research and make it easier to inform decisions about health. Cochrane is a not-for profit organization working to produce credible, accessible health information that is free from commercial sponsorship and other conflicts of interest. Cochrane's work is recognized as representing an international gold standard for high quality, trusted information.