Clinical Trials Day is celebrated on 20 May marking the day in 1747 on which James Lind is believed to have begun the first known controlled trial, comparing different treatments for scurvy which was common among sailors in the British Royal Navy. (Watch a video explaining the trial to see history in the making.) 
Clinical Trials Day is a well-deserved 'time out' to recognize the people who conduct clinical trials and to say "thanks" for what they do every day to improve public health.
This day of celebration also provides our community with a unique opportunity to raise awareness of clinical trials – and of clinical research as a career option – among the greater public.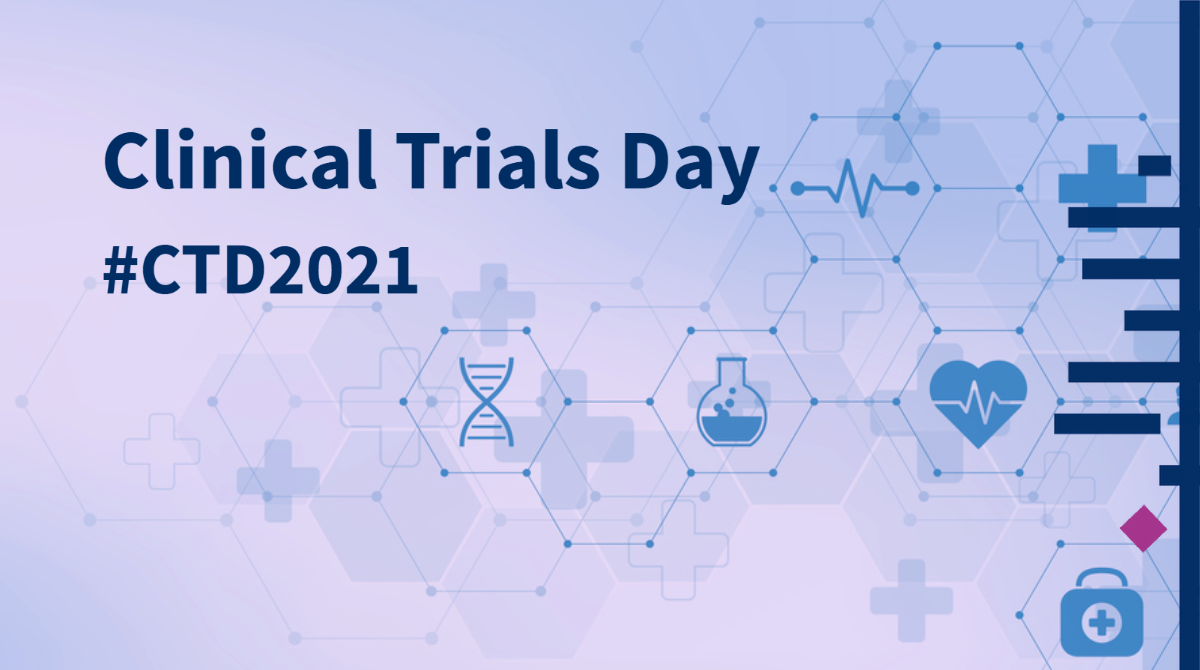 Learn about Cochrane systematic reviews and how clinical trials are used:

Find other relevant information and resources on Twitter by using the hashtag #CTD2021.
Registering and reporting the results of clinical trials is an ethical, and often legal, responsibility. However, it is well documented that the results of many studies are never published.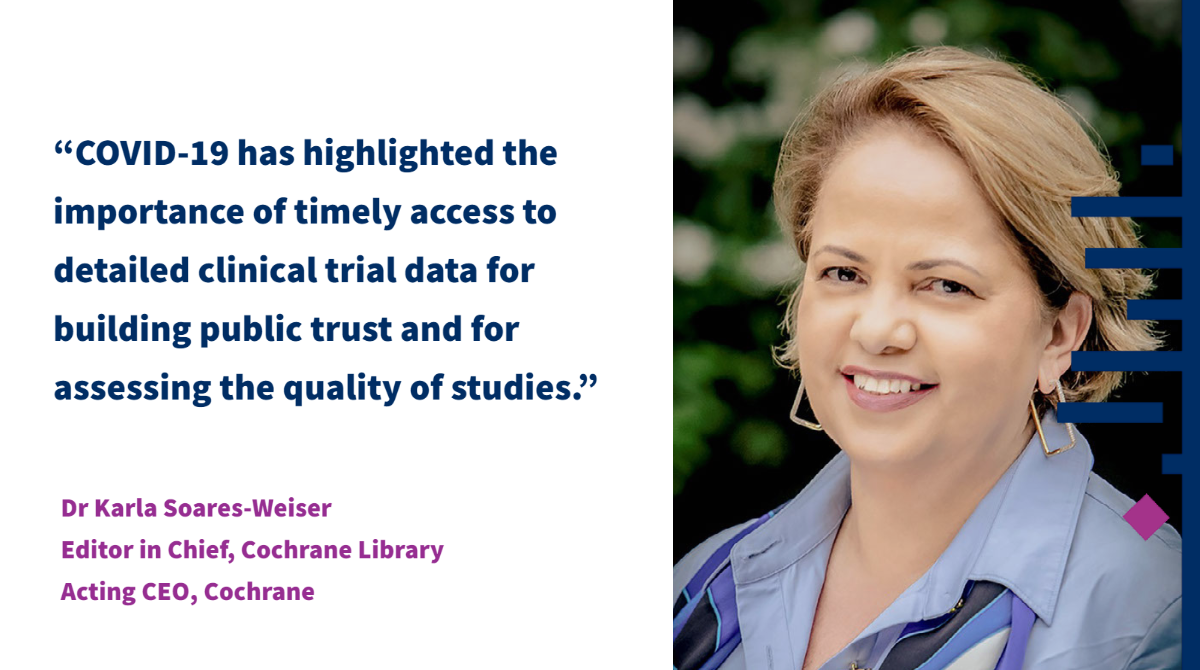 Cochrane's systematic reviews rely upon the results of clinical trials. To assess the effectiveness and safety of healthcare interventions, we need to know what trials were done, how they were conducted and what their findings were. Without access to detailed information from all clinical trials, we cannot have a full picture of the evidence.

Cochrane is therefore a strong advocate for clinical trial transparency. See below for recent updates in this area: