Interview with the artist who created a stop motion animation of the Cochrane review 'Protective clothes and equipment (PPE) for healthcare workers to prevent coronavirus and other highly infectious diseases'.
Stop motion is an animated filmmaking technique in which objects are physically manipulated in small increments between individually photographed frames so that they will appear to exhibit independent motion or change when the series of frames is played back. UK animator, Beth Adams, uses this technique and paper drawings and cut outs to make short films. She recently created a video about Cochrane PPE evidence and spoke to us more about her work.
It's such an impressive video that you have made. What's your background?
I'm a History and Archaeology graduate from Nottinghamshire. Currently I'm filling the lockdown hours with animation projects.
So you don't have a health background?
No! I am very much the artsy type. However, my medical researcher parents have ingrained in me an appreciation for the importance of clinical trials and evidence lead research.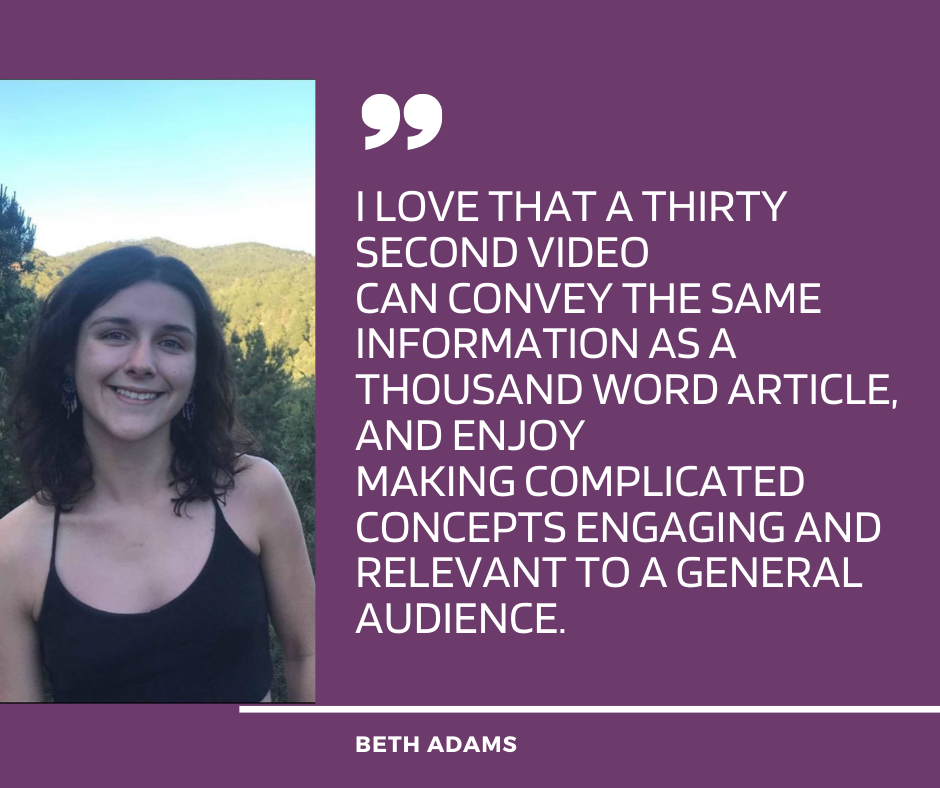 How did you get started in this craft?
In my final year at university I picked a Outreach and Engagement course, which required the creation of a educational engagement project. I decided to produce an animated video series called Roman About. The aim was to make archaeology accessible and relevant to young people through the themes of identity and multiculturalism in Roman Britain.
In hindsight teaching myself stop motion animation during final year maybe wasn't the best idea, but since then I've become a bit animation obsessed. I love that a thirty second video can convey the same information as a thousand word article, and enjoy making complicated concepts engaging and relevant to a general audience. 
 You recently did a video about the Cochrane systematic review called  'Protective clothes and equipment (PPE) for healthcare workers to prevent coronavirus and other highly infectious diseases'. It's a different topic area for you - what lead you to it?
I am most interested in producing educational, explanatory animations and was looking for my next topic. My mum, who is involved in the medical research charity Evidence Aid, put me in contact with one of its founders Professor Mike Clarke. Mike is also podcast editor at Cochrane and suggested I make an animation for the PPE review based on the podcast transcript. It made sense to animate this review as it's so topical and well suited for using a few visual aids to bring the words to life.
What was most challenging about this project?
This was my first commission and attempt at animating for an adult audience. I usually write the script with an accompanying animation in mind and don't have to worry and the needs of a second party. Coming up with visual aids that were accurate and appropriate but still had some humour, was definitely a challenge.
Being fairly new to stop motion and entirely self-taught, there's also always the challenge of getting a semi-professional looking video with my B in GCSE art, an old iPhone and a £5 tripod.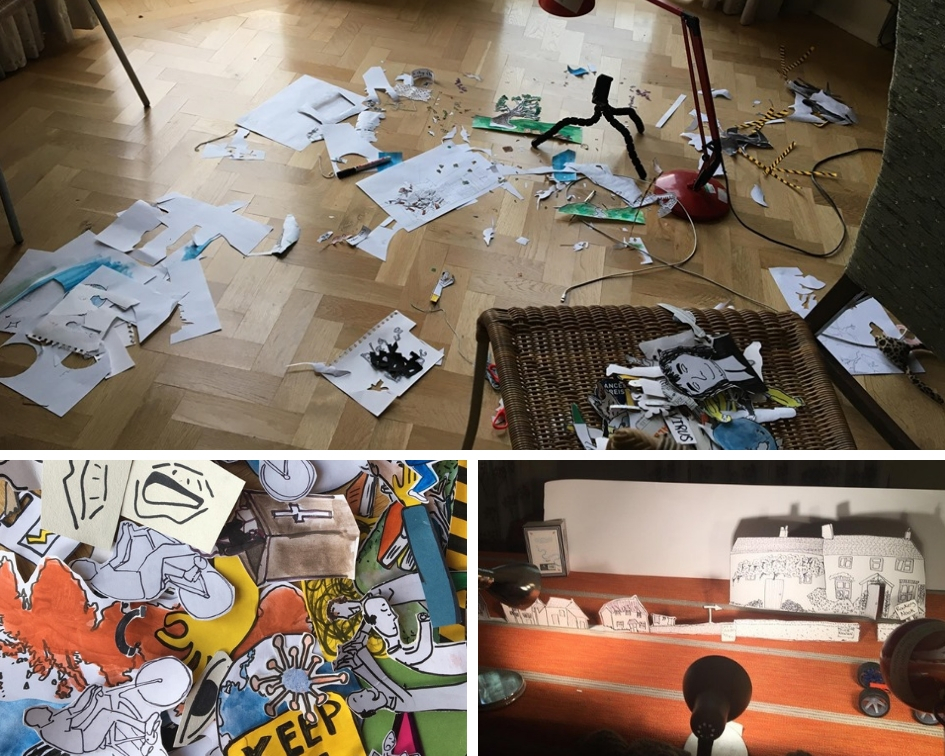 You certainly pulled it off! Given your background, did you have to research any of the PPE visuals?
I hadn't heard of most of the PPE examples featured in the podcast, so did some online research to make sure my animations were accurate. I had no idea that PPE varies so much across space and time.
It looks like a tedious process. How long did it take to make?
This video took me about ten days including planning and editing. My parents had had enough of little paper men all over the carpet after about a week.