Dr Chikwendu J. Ede has been announced as the 2018 winner of the prestigious Aubrey Sheiham Leadership Award by Cochrane.
The award is managed by Cochrane South Africa (SA) and presented annually to an African researcher to support the conduct of a Cochrane Review focusing on a priority topic with impact on the health of people living in low- and middle-income countries. The winner is also expected to mentor a novice author from Africa during the review process and, in so doing, develop capacity in research synthesis on the continent.
The award includes attendance at an annual Cochrane Colloquium; costs of face-to-face meetings for the awardee and mentee; costs of travel for periods of dedicated work time; and a period of stay at Cochrane SA or another appropriate site to work on the review.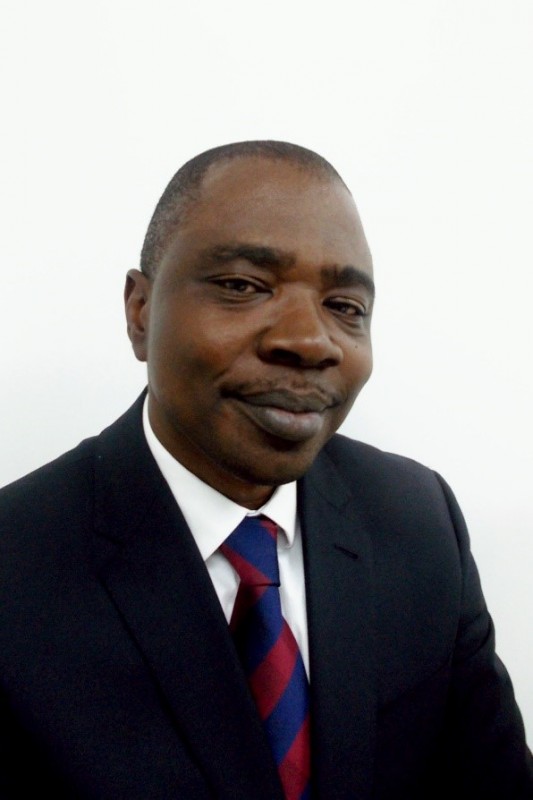 Dr Ede is a specialist surgeon and a lecturer at University of the Witwatersrand. The award will be used to undertake a review already registered with the Cochrane Hepato-biliary, titled: Nonselective shunts versus selective shunts for preventing and treating variceal rebleeding in people with portal hypertension.
"Variceal bleeding is a lethal complication of portal hypertension. A third of people living in Africa will bleed from oesophagogastric varices and mortality from this bleed is estimated at 30%," said Dr Ede. "It's important to stop such bleeding to reduce morbidity and mortality. This new review will address a gap in knowledge identified by my previous review."
"As variceal bleeding is a significant health and economic burden in developing countries, there is need for an in-depth study of measures to prevent and treat this condition," he continued. "This review will provide evidence to show which type of shunt works best for preventing and treating oesophagogastric variceal rebleeding."
Dr Roseline Ede, a registrar at University of the Witwatersrand, has been included as an author in this review as a mentee.
About the Aubrey Sheiham award
Aubrey Sheiham was a dental epidemiologist who was inspired and encouraged by Archie Cochrane to question many of the practices in medicine and dentistry. His commitment was to improving the health of populations in underdeveloped countries and challenging dental establishments to be far more critical. The misuse of healthcare resources has more serious ethical and health implications in underdeveloped countries because resources for health are generally inadequate. Prof. Sheiham believed that supporting and training key health personnel in the concepts of Cochrane would improve the effectiveness and efficiency of health care. Since 2001, through Prof. Sheiham's generosity, Cochrane researchers from low- and middle-income countries have been funded and supported to complete a Cochrane Review on a topic of relevance to their region, and to cascade knowledge about Cochrane and evidence-based health care to their local networks.
The evaluation panel for the award consists of the Senior Management Team of Cochrane South Africa.
Unfortunately Dr Sheiham passed away in November 2015.
Tuesday, October 16, 2018